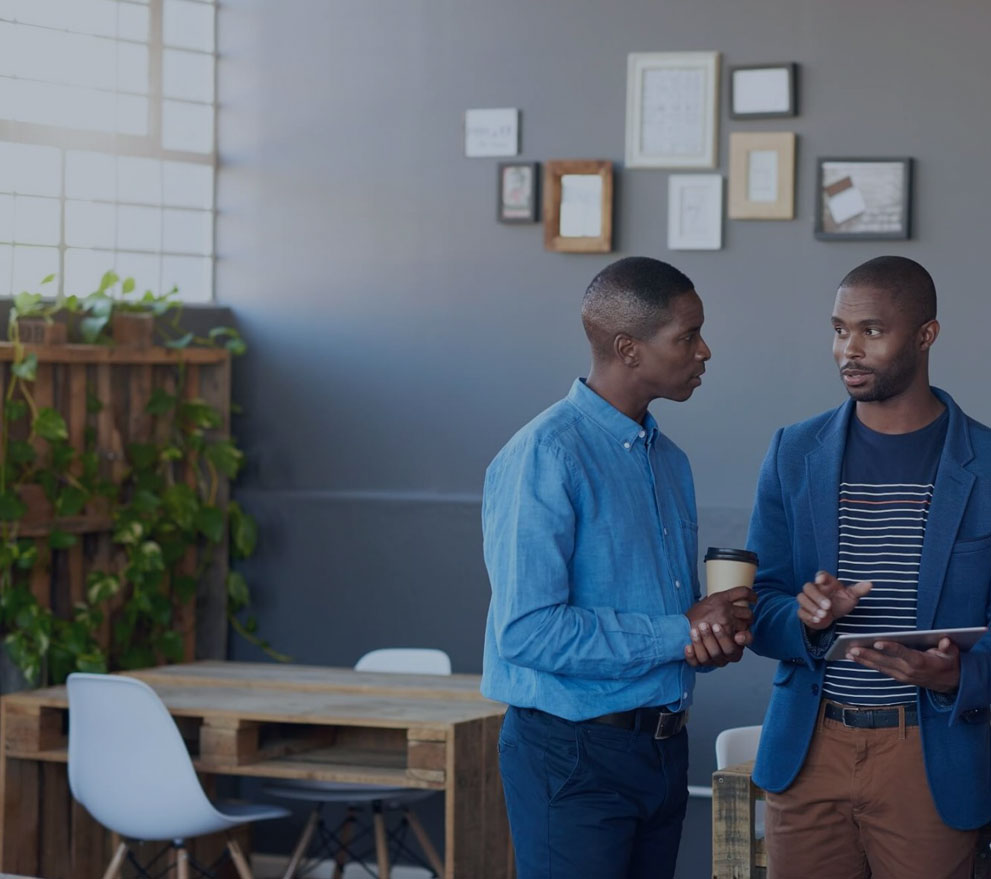 Clenik Petrotech
Solutions
ClenikPetrotech Inc. is a Calgary Canada based Upstream
Energy Consulting Services Company, established in 2015.
The company is focused on providing quality subsurface
technical support services to organizations operating in
the petroleum industry.
Contact us
Engineering, Geological and
Training Services
Collaborating strategically with our clients, to provide a wide range of onsite technical services.
Aligning with clients on their study objectives as they seek optimal field development performance from strategy
to operations, and enabling them achieve high performance on their upstream business operations

Data Management
A huge amount of time is spent by
subsurface specialties to source data required for their interpretation and modeling work.

Geological Services
Clenik's Geological Consulting Services cut across the full oil and gas geological spectrum, from exploration, asset evaluation and management

Engineering Services
At Clenik, we collaborate with our clients to conduct hi-end million-dollar field development studies to maximize economic recovery at..