Our Services
Collaborating strategically with our clients, to provide a wide range of onsite technical services
Aligning with clients on their study objectives as they seek optimal field development performance from strategy to operations, and enabling them achieve high performance on their upstream business operations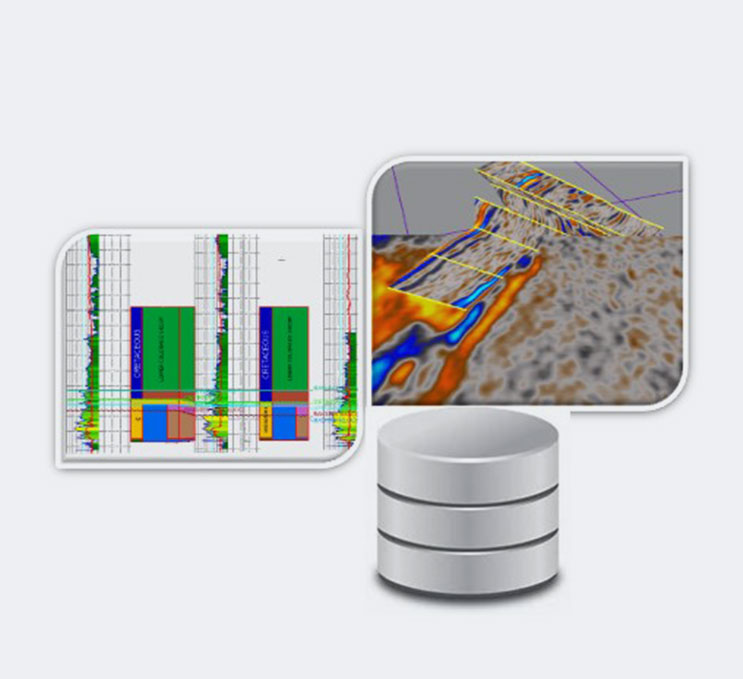 Data Management
LICENSED PROFESSIONALS YOU CAN
TRUST WITH YOUR DATA
A huge amount of time is spent by subsurface specialties to
source data required for their interpretation and modeling
work. Engineers and geoscientists are often saddled with the
responsibility to retrieve and store relevant work from
different applications and databases. Clenik specializes in
data loading and management across OpenWorks, Petrel and
other third-party platforms and 3D modelling packages,
thereby freeing up active working time for the Engineer and
other Subsurface specialties.
Geological Services
Clenik's Geological Consulting Services cut across the full oil
and gas geological spectrum, from exploration, asset
evaluation and management, to supporting exploitation and
including subsurface data management.
We employ highly experienced Senior Geological
Consultants to support our team, providing unique
tailor-made geological solutions to our clients.
Our Geologists understand that the ultimate objective of the
geomodels is to serve as an input to the flow simulator to
assess the reservoirs dynamic behavior.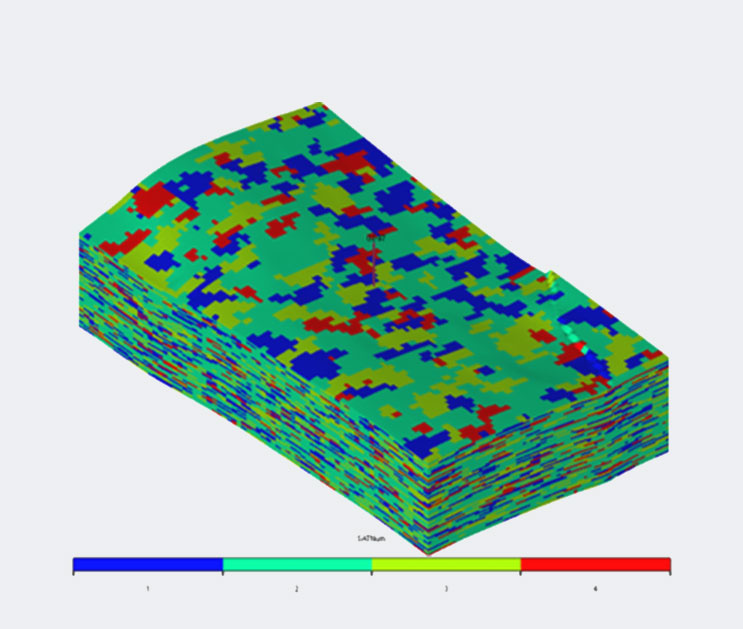 Our workflow includes
Formation Evaluation
Application of data analysis and geostatistics in geomodelling
Integration of geological and engineering data
Uncertainty analysis
Combining structural, stratigraphic, reservoir, and petroleum systems knowledge to generate quality geologic maps and geological models to support exploration and developmental reservoir studies for Canadian and US unconventional Clients.
Incorporating discretized seismic inversion volumes to distribute reservoir properties in a geomodel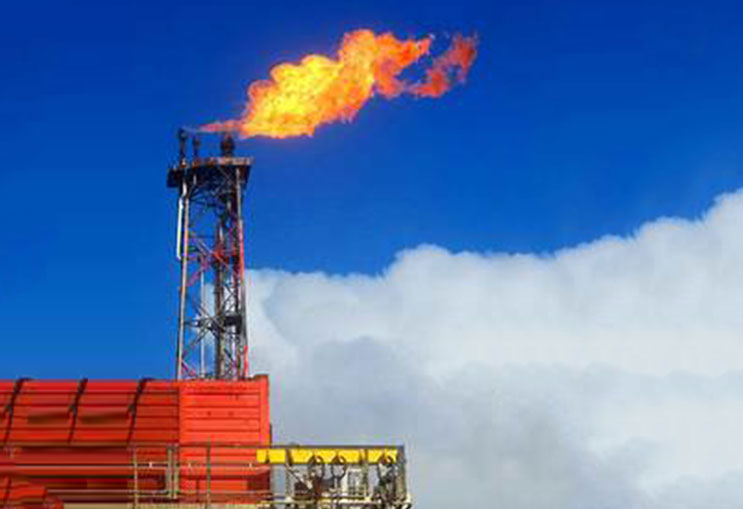 Engineering Services
At Clenik, we collaborate with our clients to conduct hi-end
million-dollar field development studies to maximize
economic recovery at producing assets as well as preparing
optimal well plans for key projects. Our engineers
understand the impact of geosciences and why it serves as
the foundation for Completions and Reservoir engineering.
Our data analysts do not give up until data makes sense.
Our Engineering services include
Leveraging data analytics to optimize completion and production practices
Transformation of unstructured data to create intelligence
Gas flaring analysis/studies to answer questions about how much gas is emitted across several operators in a play
Reservoir management (Dynamic reservoir simulation)
Partnership with third party vendors in the clean energy space, to provide tools technology to global E &P operators. Services, Include feasibility study, basic detail design, Construction and Installation of green technology.
TRAINING SERVICES
We provide best in class Subsurface Technical Training at our
offices or at the client's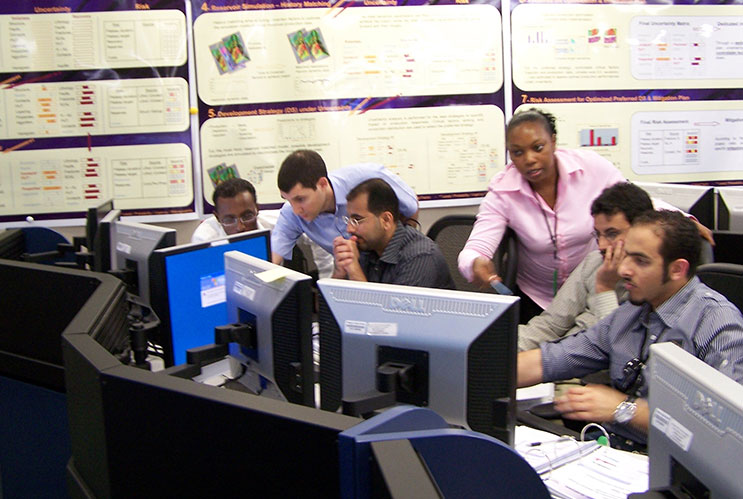 Our workflow includes
Basin Scale (big data) data analysis on Tableau or Spotfire for fast insights to understanding of the critical parameters for success in a given play.
Static reservoir modeling and workflow training on DecisionSpace and Petrel
Dynamic reservoir modeling and workflow training on Eclipse and CMG
Training content and/or training manual development on proprietary or 3rd party subsurface application as well as customising ad hoc training to fit organisations specifics
Onsite technical training delivery
To ensure that the students grasp key aspects of our training workflows, the training is complemented with a hands-on session where participants develop simple 2D and 3D geomodels and test the models in a flow simulator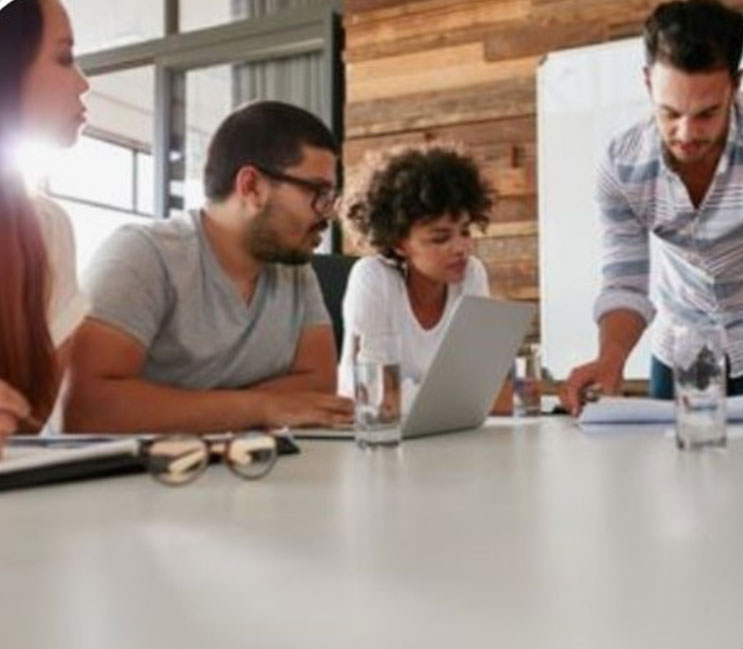 PROJECT MANAGEMENT Services
High Capital costs associated with Exploration and
Production ventures and the risks inherent in the application
of earth sciences to the development of profitable oil and
gas projects require top quality technical and Project
Management skills. At ClenikPetrotech, we apply sound
project management skills on upstream business/project
activities from concept selection to operation to meet
client's project expectations.